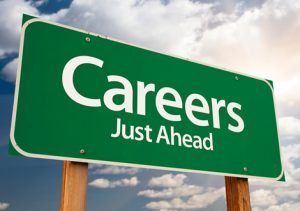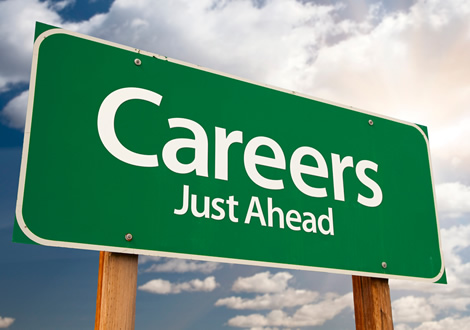 "Entrepreneurs and their small enterprises are responsible for almost all the economic growth in the United States." [Ronald Reagan]
If that entrepreneurial spirit is awake within you, our company can provide you with the place to shine.
Contact us at [email protected].
RESPECT
How we view ourselves and how we interact with others.
Respect is not a one way street. Have respect for yourself and respect for others and then you will earn respect.
Within a culture of mutual respect for all, people come together as a team.
DEDICATION
A powerful commitment to our customers and to each other.
Doing your best when no one is watching.
Demonstrate initiative, consistency & integrity.
Show yourself, your teammates and your customers that YOU CAN through actions.
RELIABLE
At the ready, every day, to serve customers, help teammates and deliver a high level of performance in your role.
Reliability means following through on our commitments, doing what we say we will do.
When we are reliable, others can count on us.
IMPROVING
A commitment, first to ourselves, to actively and consciously work at being better every day.
Continuous personal improvement asks us to accept the challenge to modify our own behavior and recognize that self-development is a never ending process.
Work SMART as well as hard.
Give your all - Be the best you can be.